How To Increase Student Achievement ( 5 Best Way)
Last Updated on July 22, 2023
As educators, our main goal is to help our students succeed and reach their full potential that gives results. This means not only equipping them with the knowledge and skills they need but also providing them with the support and resources they need to achieve academic excellence. In this article, we give you the 5 best ways to increase student achievement.
Increasing student achievement is a complex task that involves many different factors including that is
Professional development

Student engagement

Student attitudes

Academic performance

And student learning.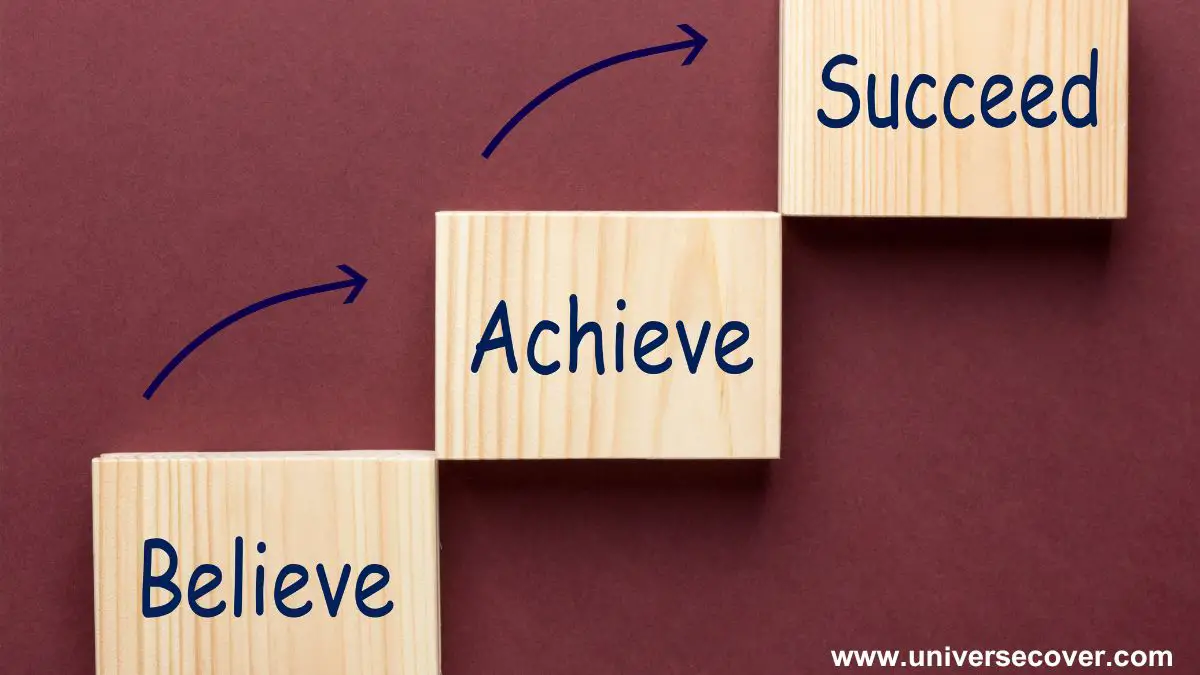 This article will discuss how you can further enhance student growth Professional development is a key component in efforts to increase student achievement.
Schools should provide great ways for teachers to expand their knowledge and skills, we can help them become more effective in the classroom.
In the classroom, the teachers see the students behavior and think their lectures(delivered) are good for students or not. This thinking is very good for teachers and students both because teachers give students a better quality and better quality students grow their achievements.
Student engagement is another important factor, as students who are actively involved in their studies are more successful than those who are passive.
So, addressing and improving student behavior can positively impact student learning and academic performance.
5 Ways To Increase Student Achievement
1: Professional Development for Teachers
Professional development means that teachers take all their knowledge to a much higher level. Then they give their results to students because teachers are very professional that is why professional development is important for teachers because it helps them stay (up to date) with new teaching methods and best practices.
By attending workshops, conferences, or online courses, teachers can learn new ways to engage students, enhance learning outcomes, and foster a positive classroom environment. Some examples of professional development opportunities include:
Workshops on new teaching techniques and technologies

Conferences on education and student achievement

Online courses on effective classroom management
When teachers are knowledgeable and confident in their teaching skills, they're better equipped to support student learning and success.
2: Encouraging student engagement
Engaged students can play a better role because they also exchange questions and the teacher must also encourage such students. To encourage student engagement, try the following strategies:
Make lessons interactive and hands on for student engagement and growth.

The teacher encourages students to ask any questions and participate in class discussions.

Provide examples and relevant situations to help students understand the material.

Provide opportunities for students to work on projects and collaborate with their peers.
By creating a dynamic and interesting learning environment, students are likely to be more focused and motivated, thus improving their academic achievement.
3: Improve Student Behavior
Student behavior can have a big impact on student achievement. When students are well behaved and show respect to teachers and classmates also, then they are better able to focus on their learning, and better behavior means that teachers and classmates give respect to such students who are well behavior, which can lead to improved academic performance. To help improve student behavior, try the following:
Establish clear rules and expectations for behavior in the classroom

Use positive reinforcement to reward good behavior

Address misbehavior promptly and consistently

Provide opportunities for students to practice responsible behavior and make positive choices
By setting high expectations for behavior and providing students with the support they need to succeed, educators can help create a positive and productive learning environment.
4: Increase Student Learning
To boost Student learning, teachers provide an important aspect of increasing student achievement. To help students learn effectively, try the following:
Use multiple teaching methods to accommodate different learning styles

Provide opportunities for students to practice what they've learned

Offer extra help or support for students who are struggling

Encourage students to set personal learning goals and track their progress.
Teachers give students with the complete support and resources because many students need to learn, and educators can help them reach their full potential and achieve academic success.
5: Incorporating Technology in the Classroom
In the classroom,  technology like mobile devices and projectors, and also laptops can be a powerful tool that can help student learning and achievement. But teacher training is important to use this technology to give results to their teachers.
From online resources and multimedia materials to educational software like Zoom,(This app is able to provide online classes) technology can help educators engage students and provide opportunities for personalized and experiential learning.
To incorporate technology in the classroom, consider the following:
Choose technology tools like Zoom software etc

Provide opportunities for students to use technology for creative expression and problem-solving.

Continuously evaluate and adjust your use of technology to meet the evolving needs of your students.
By incorporating technology in the classroom, educators can enhance student learning and engagement, and support student success and achievement.
Conclusion
In conclusion, we can say that Increasing student achievement is a difficult task but not impossible. Parents, teachers, and schools have an important role in student development, so with effective teaching strategies, promote student motivation, and a positive and supportive.
By creating a learning environment, teachers help their students achieve academic success. Furthermore, the role of the teacher and the school should be such that students are motivated to undertake new tasks that challenge students and facilitate their journey to success through hard work.